Differentiated Strategic Planning
Uncertainty in the upstream oil and gas business environment is inherent. Customers pass the effects of this uncertainty down the supply chain. How many companies have either prepared themselves for making good decisions or act innovatively enough to differentiate in this type of environment? Bringing together two attributes used by leading companies who excel in this type of environment creates huge business opportunity.
Business Delivery Model - value and differentiation
Mapping a model of your business in terms of value generated that earns income, competitive advantage that drives business opportunities and behind these the complex arrangements of competencies that drive your business growth. Our process involves a huge cross section of input and participation in the development of this highly valuable model enlightening all levels of the organization up through 'C' suite and the board.
Scenario Planning - 'seeing the future'
The future is uncertain; composed of predetermined aspects that are very well recognized to become reality and uncertain elements that can deviate in both the short term and long term to different outcomes. We have adopted best practices in a program which facilitates company personnel, management and board members into a collective understanding of the possible futures in the business environment. John de Wardt facilitates this high value process through interviews gathering company (and where agreed client) views, integrating these through a dynamic workshop generating a collective view of the selected multiple futures.
Differentiate
Deliver Value
High Growth
Profitably
Business Delivery Model
SWOT
Business Scenarios
Initiatives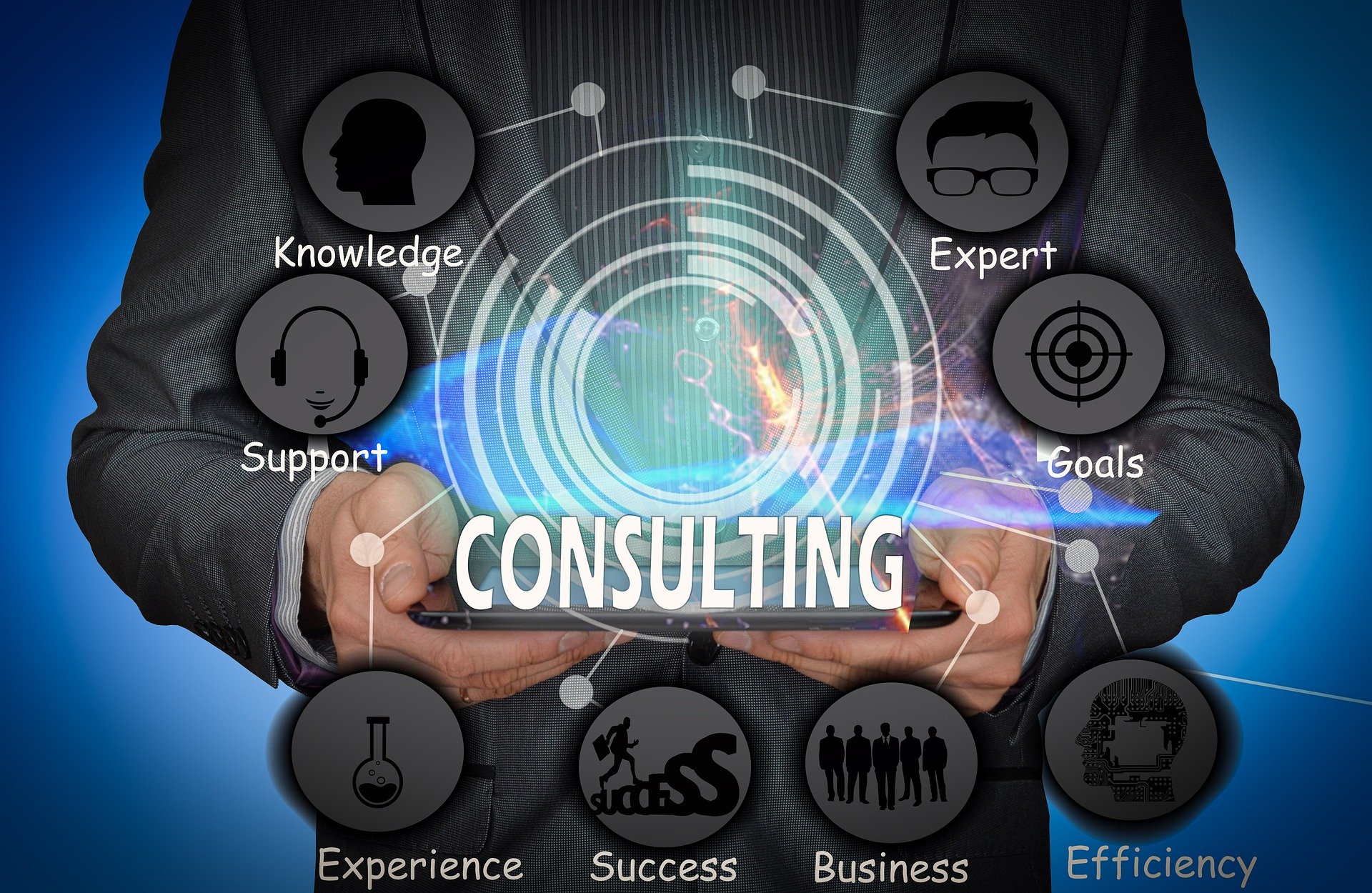 Effective strategic Initiatives
Client's develop their owned initiatives through a facilitated process delivering employee owned actionable plans. Results have been dramatic in terms of both overall company growth and business line development.
Need Support?
Please Feel Free To Contact Us. We Will Get Back To You With 1-2 Business Days.
[email protected]
+1 970 879 8138