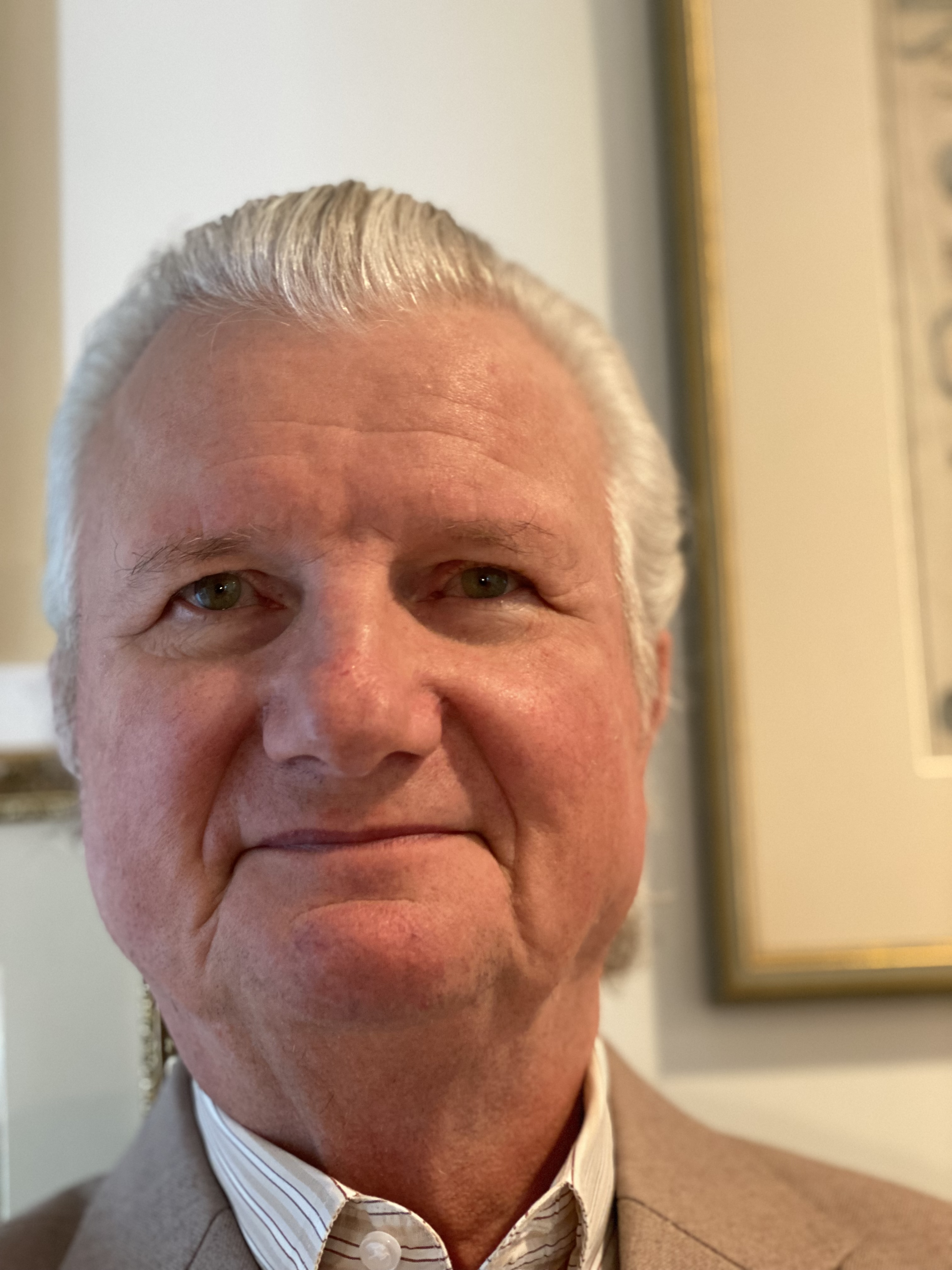 John de Wardt has 46 years of management and technical experience in the upstream oil and gas industry worldwide, with all types of organizations. He is a recognized Upstream Global Consultant delivering operations and business process improvement in drilling, completing, producing, and abandoning oil and gas wells. He has worked in 34 countries.
John is an industry thought leader who regularly presents on new and novel practices. He has authored 46 published papers and articles and led 21 industry forums, workshops and symposiums as well as been a committee member / session chair for the SPE / IADC International Drilling conference for 19 years. John is a Distinguished Lecturer of SPE in 1995 / 96 and 2020 / 21.
John is Program Manager for the Drilling Systems Automation Roadmap and the Drilling Systems Automation Body of Knowledge.
John is a native English speaker, with various proficiency levels in Dutch, French and Thai.
1994 – Present
Upstream Global Consultant / President: DE WARDT AND COMPANY: globally recognized consultancy in Performance Gap Analysis and Solutions, Lean Manufacturing and Strategic Planning
1993 – 1994
VP Well Construction Halliburton / Brown and Root: launched Integrated Project Management Strategy
1991-1993
Deputy Managing Director Forasol / Former, French based Drilling Contractor: responsible for operations, technology and HSE globally including performance-based drilling contracts, slim hole drilling system design
1976 – 1991
Drilling Engineer through Head of Operations Contracts Shell International: wellbore surveying transformation, drilling performance and technology implementations, modernized contracts in drilling, production and maintenance
1972 – 1973
Student apprentice Imperial Chemical Industries; 20 week apprenticeship course including machining (lathes, milling machines, planers), welding, valve and pipe fitting combined with safety emphasis followed by in plant training in machine shop, Paraxylene Plant maintenance / operations, steel foundry, pump manufacturer, power plant maintenance, Non Destructive Testing (NDT) and engineering design office.
Distinguished Lecturer Society of Petroleum Engineers – 1995 / 96 & 2020 / 21
The Distinguished Lecturer Program selects annually 30 experts from the oil and gas industry to share their knowledge on the latest technologies and trends with SPE members delivering a total of more than 550 lectures all over the world.
Distinguished Member Society of Petroleum Engineers (2017)
The Distinguished Member award recognizes SPE members who achieve distinction deemed worthy of special recognition. This award acknowledges members who have attained eminence in the petroleum industry.
Fellow Institution of Mechanical Engineers (2013)

Fellow is recognition of a professional engineer working in a senior role with significant autonomy and responsibility. It is the highest level of membership and demonstrates a wealth of experience, commitment and contribution to engineering.
Shell Drilling, Production and Subsurface Courses
Well design and drilling operations, completion design including artificial lift, subsurface modelling (reservoir, geology) petrophysical evaluations, facility design and operation, economic evaluations, risk and probability analysis.
BSc Honors Mechanical Engineering: University of Newcastle upon Tyne, UK 1973 – 76
Advanced course included Automation, Manufacturing and Business. Achieved highest honors ('Blues") in Target Shooting, represented England Universities.