Leveraging Technology Opportunities
Unobserved appropriate technology applications open the opportunity for improved business results in terms of shortened schedules, improved production and reduced costs. We have the range of expertise in upstream new and emerging technology developments combined with implementation experience to support your best technology selections.
Our Technology Roadmap Program is a combination of best practice with advanced industry knowledge.
Understanding Technology Applications
Maximum opportunity realization occurs when technology applications are identified to deliver both customer value and competitive advantage. Many novel ideas fail to land as product development opportunities through a lack of customer solved problem or increased profitability. Our facilitated processes enable clients to identify their innovative idea applications and customers to access those technologies that deliver value.
Delivering value from technology
Value delivery to the customer is a prerequisite for technology growth. Our upstream oil and gas knowledge enable us to facilitate client articulation of technology value as well as customer appreciation to select most appropriate solutions for reduced costs and advanced schedules.
Digitization
Automation
Human systems Integration
Hardware
Drilling
Production
Facilities
Manufacturing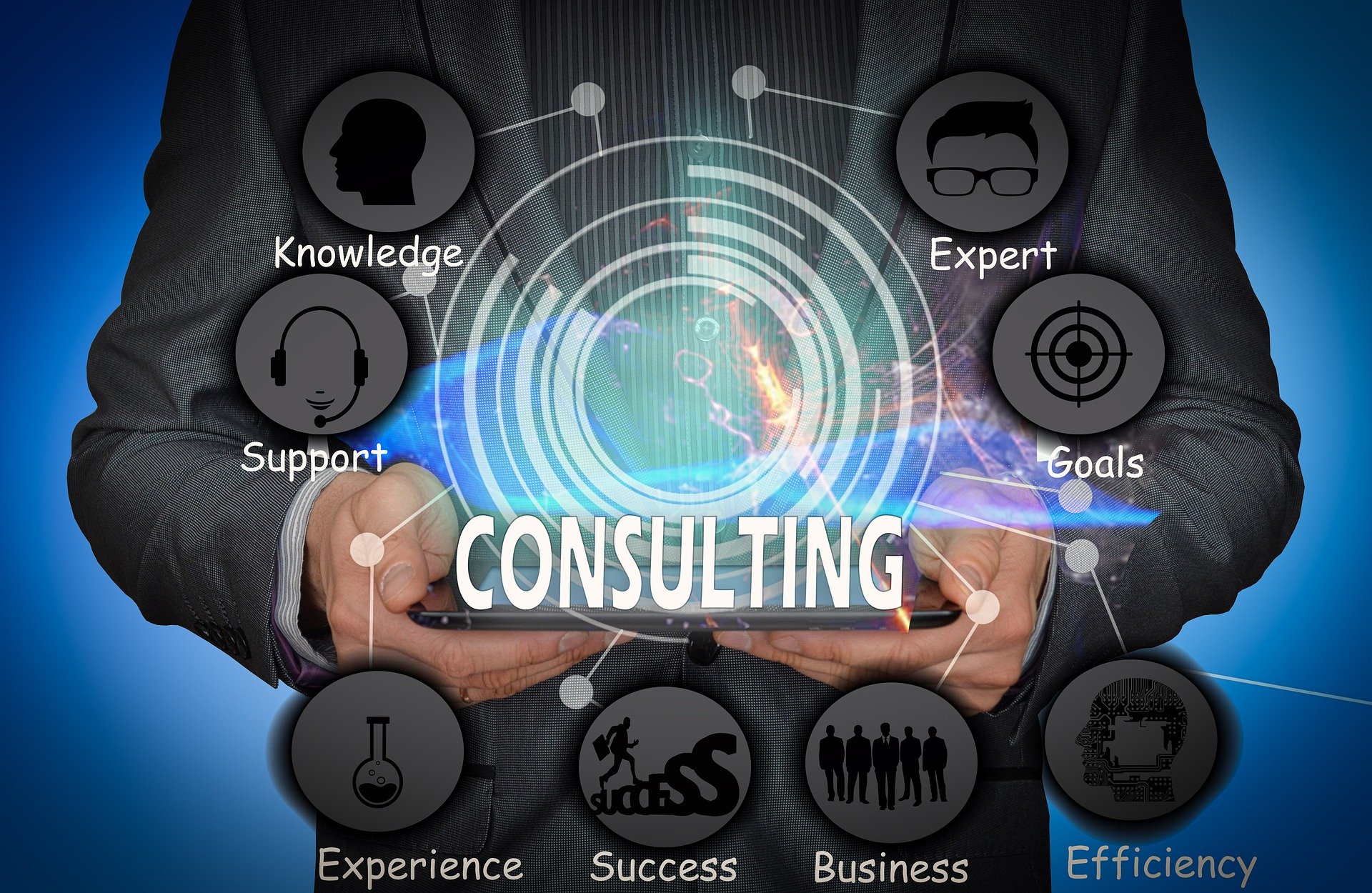 Differentiating opportunities with technology
Both sellers and buyers of technology gain from improved understanding of the differentiation between various competing technologies since this leads to maximum value delivery and recognition. Our factual approach to technology review enables clients the best opportunity to distinguish various technology benefits for end users.
Need Support?
Please Feel Free To Contact Us. We Will Get Back To You With 1-2 Business Days.
[email protected]
+1 970 879 8138
Technology Roadmapping Program for Companies and Industry
Apply the leading roadmapping process in a bespoke manner to your technology, product and service development opportunities yielding extraordinary results in terms of resource application and successful launches; managing cost while driving revenue and profitability.
Roadmapping is a needs-driven technology planning process to guide a company or industry on the development of parallel initiatives that combine over time to form a successful launch of a new technology, product or service. Technology roadmapping provides a framework that enables teams of experts to identify and explore alternatives resulting in appropriate technology investment decisions. Our program has been developed from best practices in roadmapping, adapted to the upstream oil and gas industry and is offered in a bespoke manner to meet client specific needs. It is applicable to all supply chain participants – oil companies (large and small), drilling contractors (land and offshore), service companies (major and emerging / focused technology), OEM's and others.
This bespoke service from DE WARDT AND COMPANY enables clients to develop the most advanced roadmaps through guided development along a direction that delivers results with adaptive solutions encapsulating maximum value for companies / technologies.