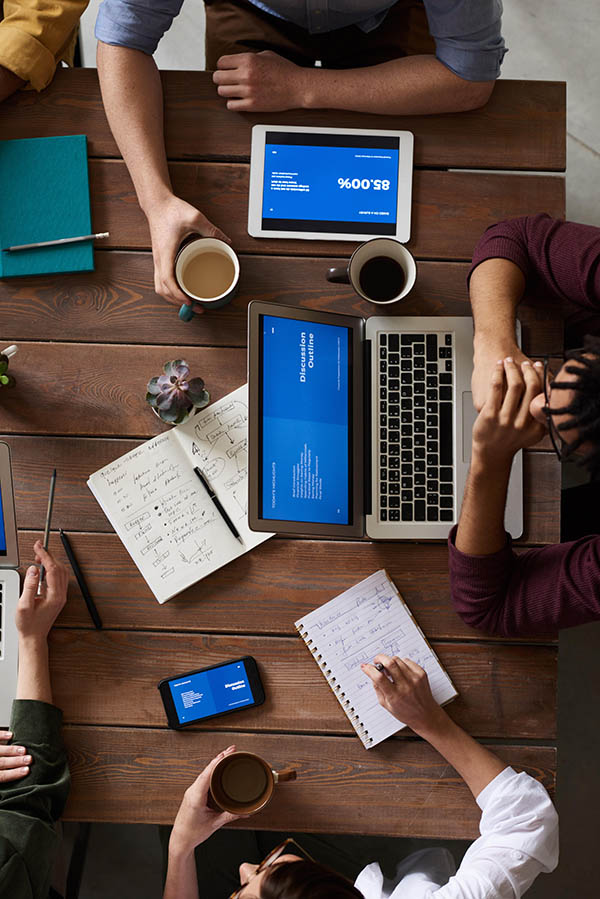 OUR JOURNEY TO EXCELLENCE
Leading Edge
Upstream Consulting for Over 27 Years
Founded in 1994 on the experiences gained globally in an operator, drilling contractor and service company, DE WARDT AND CO created bespoke programs that transform client performance.
Performance Gap Analysis and Solutions
Lean Implementation including Lean Drilling™
Strategic Planning
Technology Application
Client owned solutions deliver high value in company growth and benchmark performance through a unique blend of industry expertise and facilitation skills driven by deep knowledge, global experience and transformation process skills.
COMPANY TIMELINE
Our Company History

1994 - Establishment of Company
Registered in Texas as a specialist consulting company focused on Upstream Oil and Gas. Created the bespoke Lean Drilling™ program that brings Lean Manufacturing (aka The Toyota Production System) to drilling operations.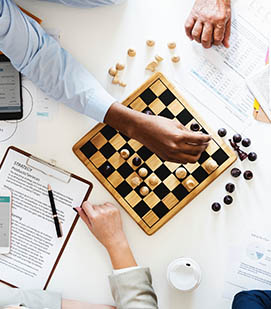 1997 - Strategic Planning
Researched best practices on scenario planning and developed a program for upstream service providers combining business delivery model with business environment scenarios including vision, mission and SWOT analysis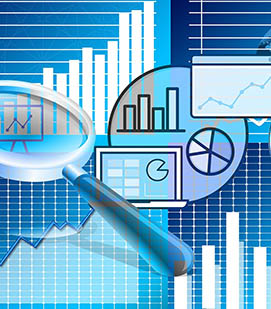 2003 - Performance Gap Analysis / Solutions
Articulate current state from business analysis, discussions with employees; designed a facilitation process to define future state with client's employees as the basis of gap analysis. Act as catalyst to client's employees creating solutions to cross the gap.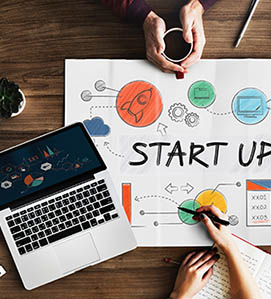 2013 - Technology Roadmapping
Acquired the expertise to facilitate / lead the development of a technology roadmap; launched the industry Drilling Systems Automation Roadmap initiative as Program Manager.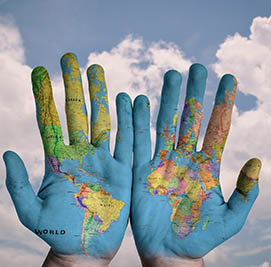 2015 - Achieved Two Milestones
Crossed the threshold of working in 30 countries across the globe and over 70 clients.
Request a Call Back
Vivamus aliquam, lectus eget dictum vulputate, purus tellus rhoncus diam, at the faucibus mi arcu vitae tortor corper viverra corper viverra.
Call (888) 123 - 4567