What is Performance Gap Analysis & Solutions
Gap Analysis is the foundational process that establishes the difference between company, project or operational organization state and the potential future state. This analysis, conducted through documentation and data reviews followed by in person interviews, reveals the potential opportunity that can be rewarded through change.
Establishing current state as a foundation to future opportunities.
We provide an open process assessing current status of your business gathered through data, report reviews and in person interviews. We have the experience and knowledge to uncover hidden status descriptions with the support of organization staff. We share our findings in a fully transparent and collaborative manner correcting understandings where needed and gaining broad personnel buy-in. This realistic current state analysis provides your organization the common understanding to develop a foundation for a real gap analysis to potential future performance.
Developing initiatives that cross the gap to future state
Articulating future opportunities with our extensive industry knowledge combining with your personnel's' outlook creates a powerful view of opportunities for your business. Our facilitated processes develop initiatives for your organization to cross the gap from current state to future state. These initiatives are distilled down to employee owned actions that deliver a trackable, coordinated change program.
Current State
Future State
Initiatives
Leading edge
Employee Ownership
Operations
Strategy
Manufacturing
Drilling & Production
Field Development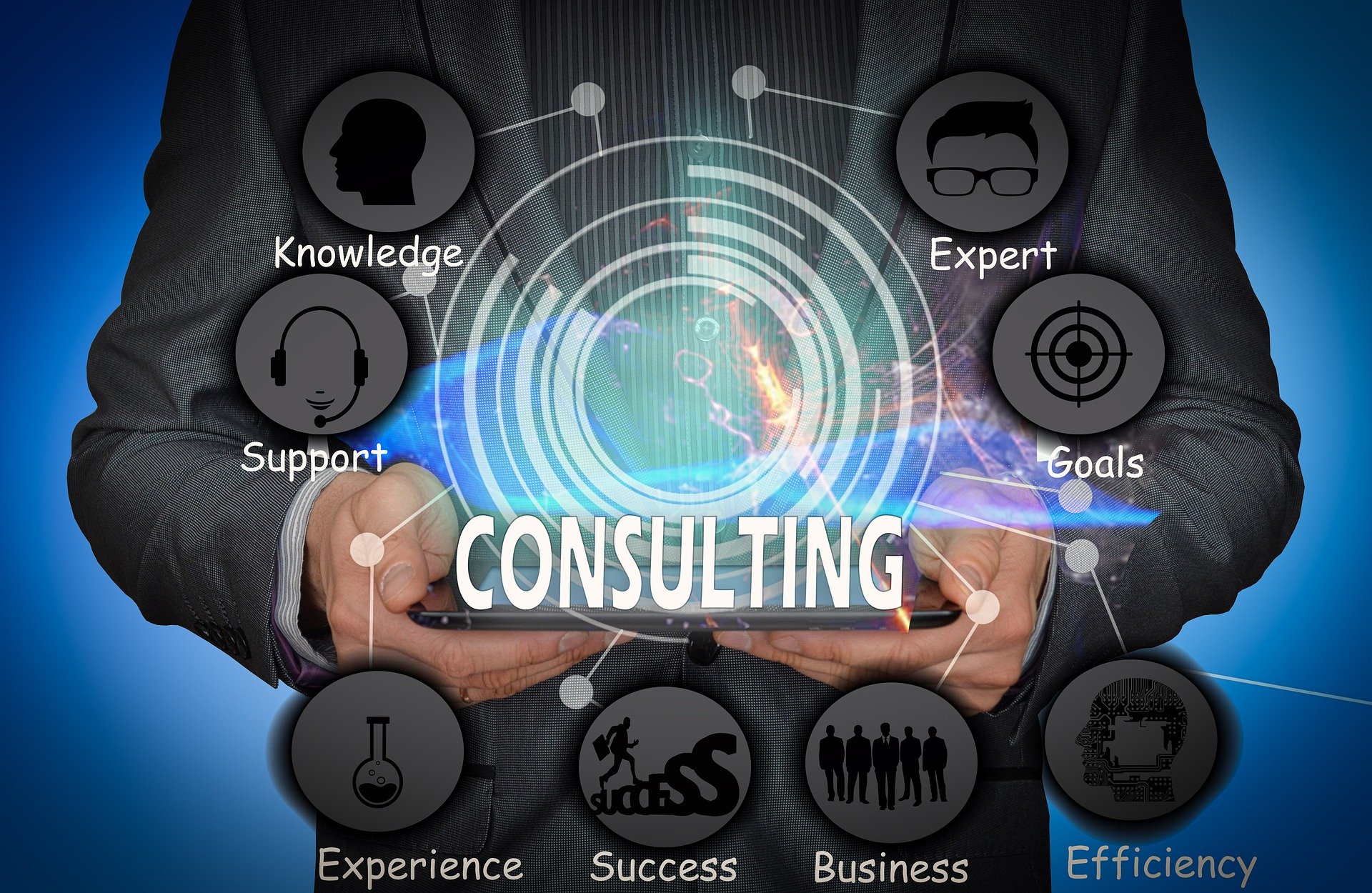 Gap analysis is a powerful program
Articulating high potential opportunities through gap analysis enables extremely high value outcomes for an organization. Enrolling personnel across the breadth and depth of an organization is a very strong driver for effective implementation of change.
Please Feel Free To Contact Us. We Will Get Back To You With 1-2 Business Days.
[email protected]
+1 970 879 8138