What is Lean
The high impact Toyota Production System (TPS) was named "Lean Manufacturing" in a 1980's MIT study of the global automobile industry; this moniker was coined by a researcher who stated, "Toyota do more with less". Measurements showed Toyota employed 50% less effort though the whole supply chain with 25% improvement in quality (defects per 100 vehicles). The methods of TPS have been described and emulated in many other industries under the moniker "Lean" with great effect.
How to Effectively Implement Lean
John de Wardt studied TPS in the early 1990's identifying the core methods from manufacturing industries then translating these into methods for the complex operations employed in drilling wells based on his multi company career – operator, drilling contractor, service company. In 1994, John created a bespoke program Lean Drilling™ which has delivered 50% drilling duration reductions against best plateau performance combined with improved data acquisition and increased production. Simultaneously, safety was maintained, even improved.
Clients requested John apply Lean Manufacturing in their drilling rig, production equipment and offshore installation manufacturing / fabrication facilities. In response, John created a bespoke hands-on approach that involves all personnel from shop floor through management in an engagement transformation process. Typically, a medium sized shop is transformed in 3 days with ownership of the re-designed workflow retained by the employees, space saving of 30% and throughput improvements reaching 50%.
DE WARDT AND COMPANY Lean implementations offer a significant and rapid return on investment.
Where is Lean Implementation Effective
Lean Manufacturing methods can successfully be applied across many industries from complex construction through routine services. The rewards have been demonstrated as significant reductions in lead time, costs and increases in quality in a holistic combination. Unfortunately, the opportunity realization has been sullied by many advocates offering a buzz word bingo smorgasbord of techniques that are simply inappropriately applied for a particular industry, not holistic and more branding above effective implementation.
DE WARDT AND COMPANY offers bespoke, high value Lean programs in all areas of upstream oil and gas.
Toyota Production System
Lean Manufacturing
Delivery Organization
Workflow
Integrated Work Cells
Lean Drilling™
Well Abandonment
Field Development
Manufacturing
Service Delivery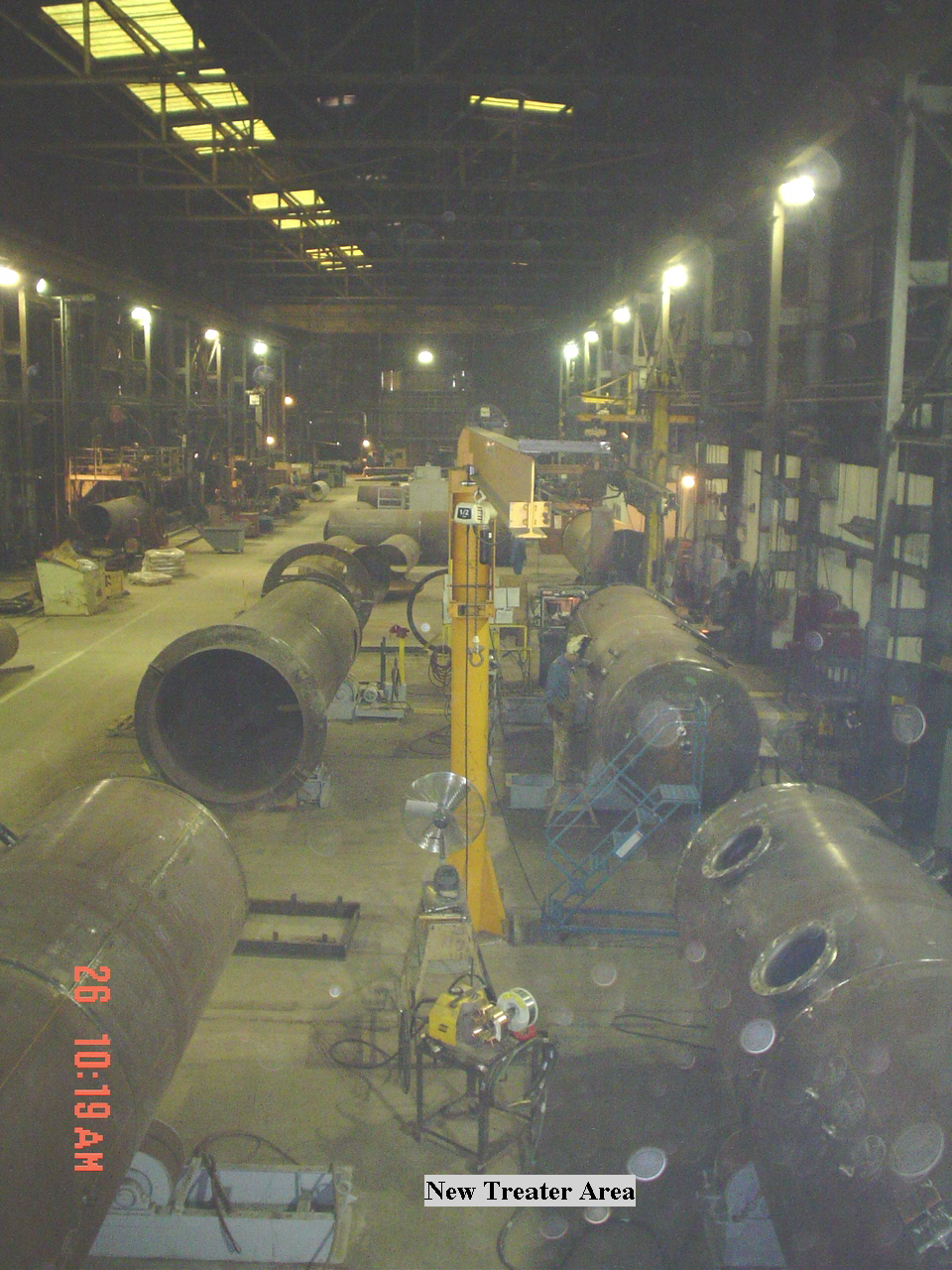 Why is Lean a High Value Investment
Identifying opportunities and correctly implementing Lean Manufacturing methods (TPS) in any business quickly yields significant stress-free performance improvements leading to improved financial outcomes. Buyer beware: Lean implementation in upstream oil and gas does not readily yield results from a common across industry approach. Success requires a bespoke, industry specific adapted method which is proven and available from DE WARDT AND COMPANY across all delivery platforms: drilling & completing wells, facilities, manufacturing, services.
Please Feel Free To Contact Us. We Will Get Back To You With 1-2 Business Days.
[email protected]
1 970 879 8138